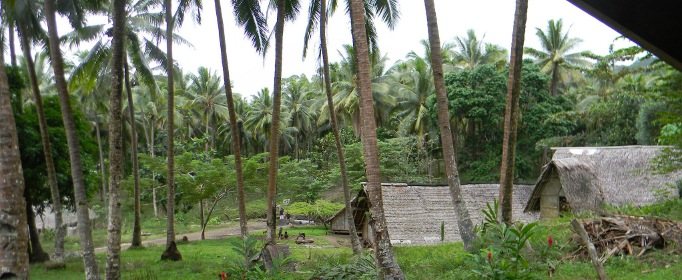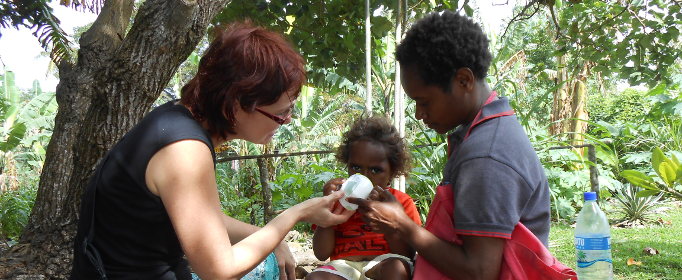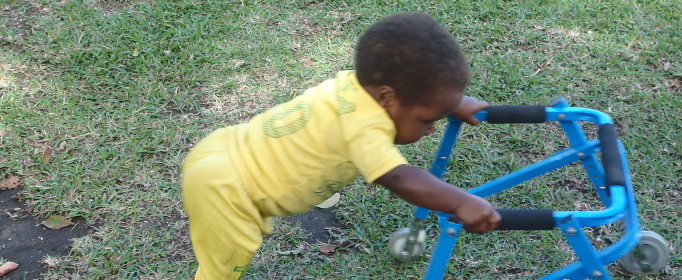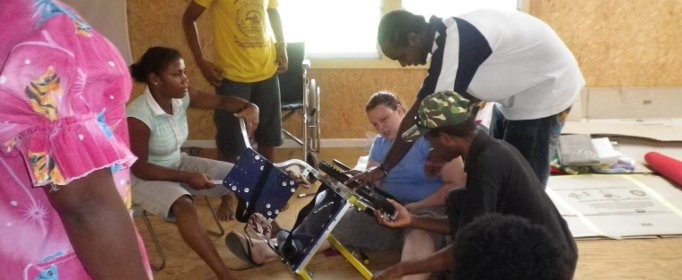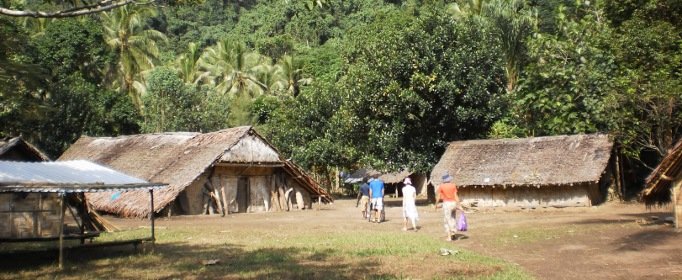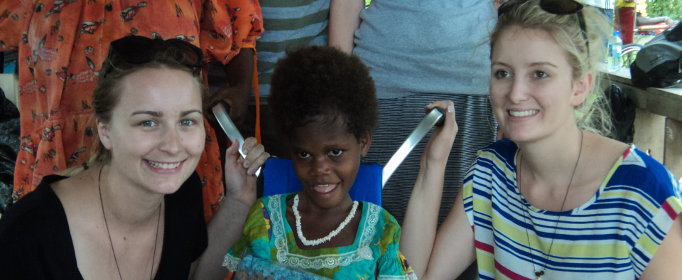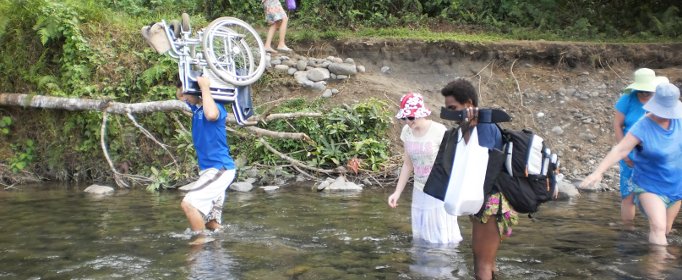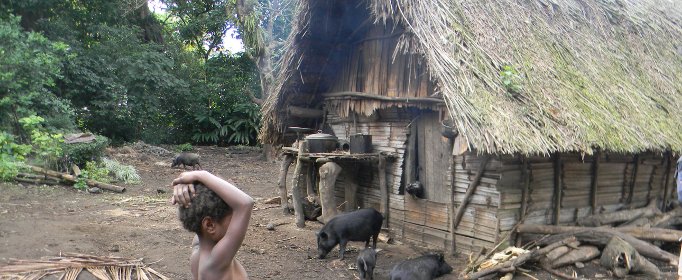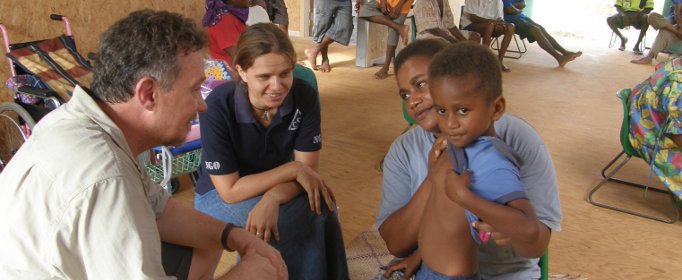 Every volunteer currently covers their own personal costs of flights, accommodation, meals and living expenses.
We need to fundraise to cover the costs of freighting wheelchairs and other equipment from Perth to Vanuatu, and for purchasing essential equipment and items.
We have expenses in country: we pay for transportation of clients to visit us, or if we go to visit people in remote villages; we pay for food for clients who come to visit us, and often need to purchase items such as pillows for foam, hardware and tools.
$10 can provide food for a family visiting our clinic for a day.
$20 can provide transport for a person to come to where we are.
$30 can pay for local services such as someone to sew or do woodworking to adapt the equipment or wheelchairs.
$50 can pay for spray glue and tape for us to use for seating modifications
$500 will pay for freighting half a cubic metre (wheelchairs), or
$1000 will pay for one cubic metre of freight.
We really appreciate your donation. Ways to donate:
Other ways to donate
(note these are NOT tax deductable).
Via PayPal:

Send a cheque in the mail to:
Secretary JTO
12 Joseph Street
Maylands WA 6051.
Ensure you include your name and address for return receipt.
Direct deposit into our bank account:
Joint Therapy Outreach Inc.
BSB: 016 338
Account No: 278387158
Follow up with an email to admin@jto.org.au so we can send you a receipt.
ABN: 57 015 308 201
Charitable collections licence No. 21270