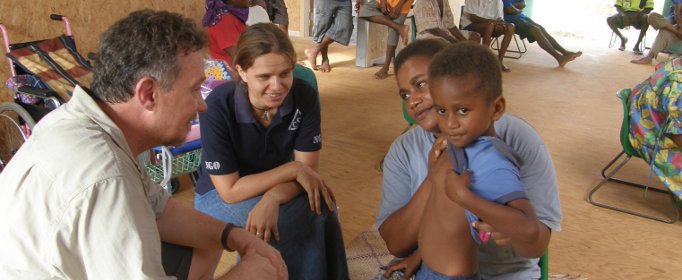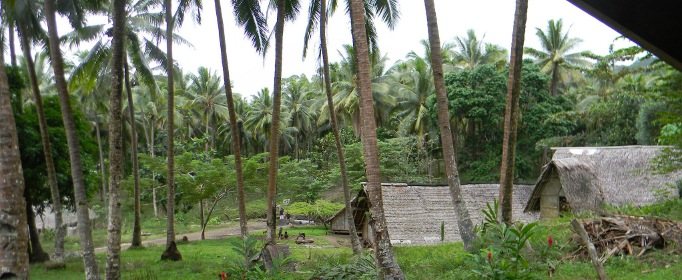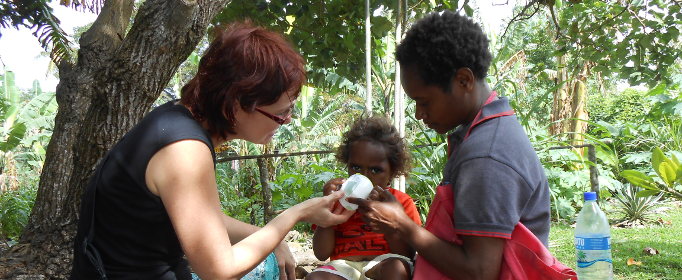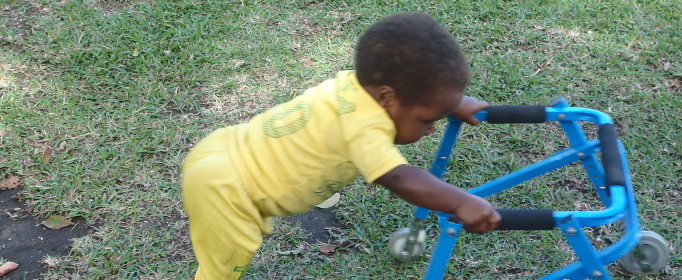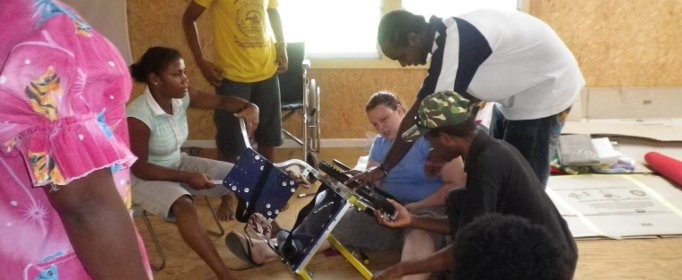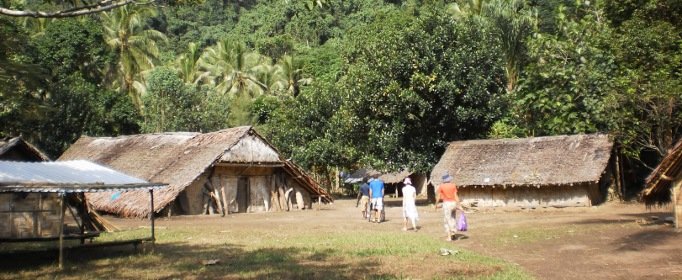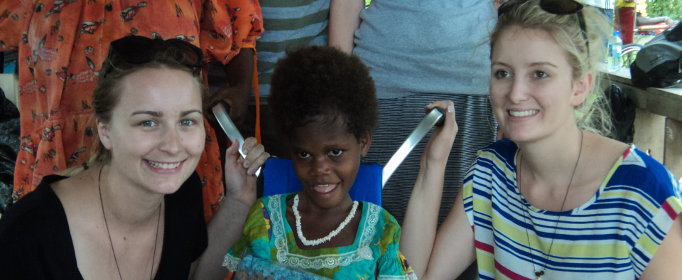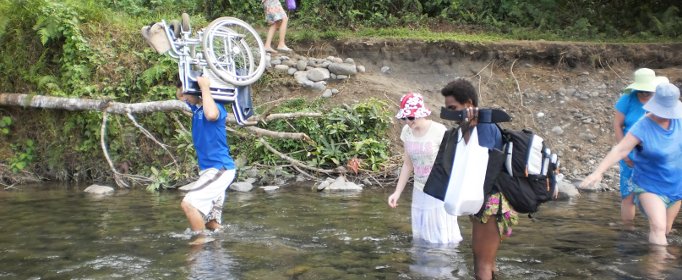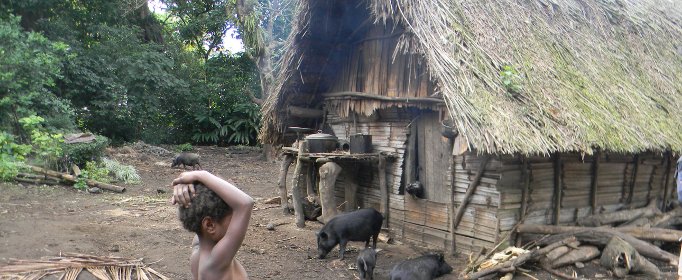 Dr Janet Richmond is a co-founder, and chairperson of JTO. As an occupational therapist in South Africa and Australia, Janet has diverse experience working with children and adults who have disabilities. Her passion is to facilitate people with disabilities and their carers to live a fulfilling life. She is currently a lecturer in occupational therapy and research.

Anthea Buma is a Speech Pathologist in private practice in Perth. Her love for Jesus inspires her to help people. For several years she assisted African refugees as they settled into life in Perth. Since 2010 her focus shifted to using her clinical skills to help people with difficulties in communicating, swallowing and learning in Vanuatu and East Timor, where there is a huge need for such support. She greatly values the holistic team approach of JTO.

Dr Sace (Cornelis) Buma works as a general practitioner in Perth, WA. He is a co-founder of JTO. Since 1996 he has been involved in short term medical outreaches to developing nations, where he has provided health care as well as training to local health workers. Motivated by deeply held Christian convictions, it is his desire to see those disempowered by illness restored to health and maximum participation within their communities.

Ms Lois Moir is a co-founder, and secretary of JTO. Lois is an occupational therapist with extensive experience working with children and adults with disabilities. Lois is driven by a passion to enable people with disabilities to live a rewarding life. Lois currently lectures in occupational therapy.