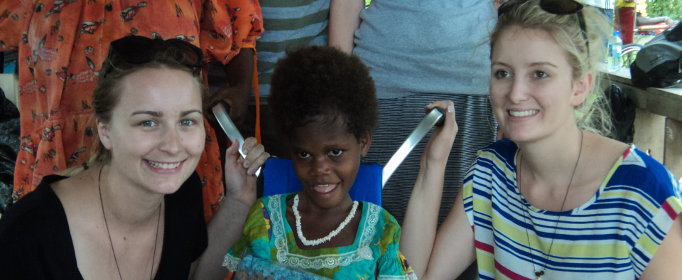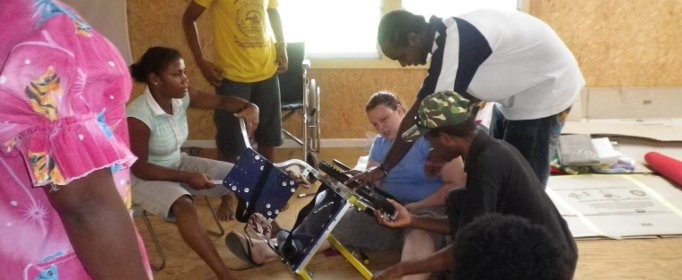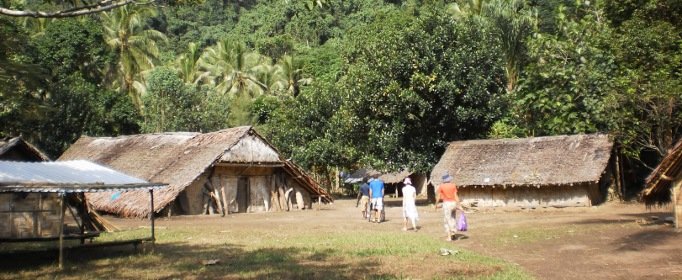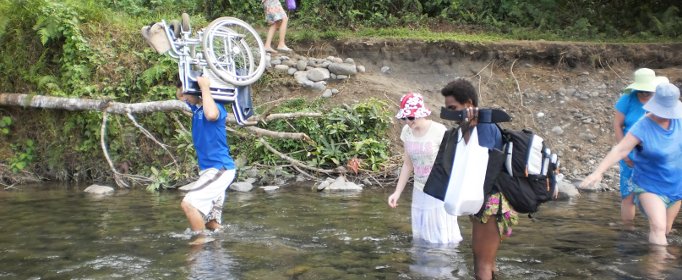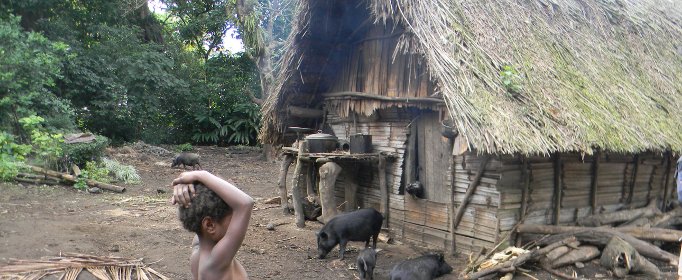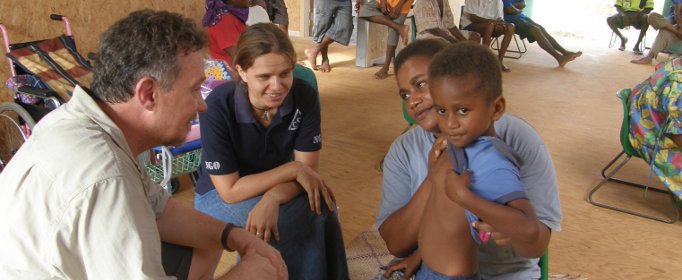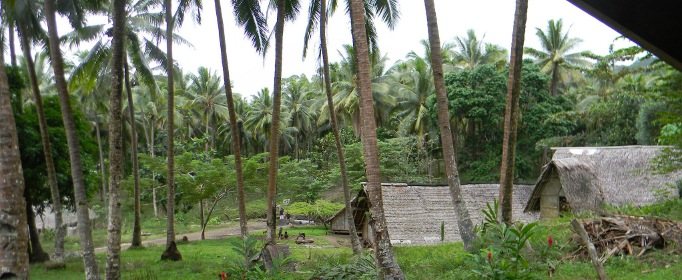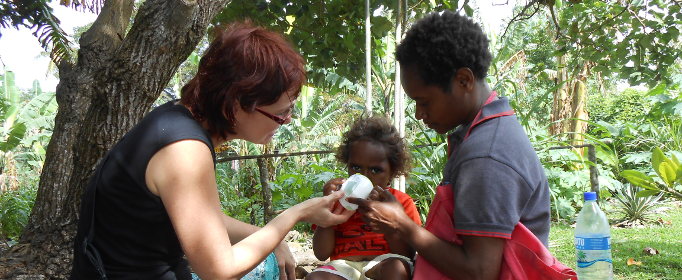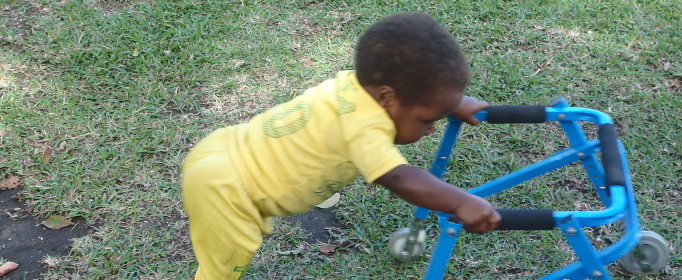 Joint Therapy Outreach Inc. is an Australian based not for profit Christian charity.
Our aim is to make a difference to the lives of people in less resourced communities who have disabilities and chronic health issues. To achieve our aim we provide equipment, hands-on therapy and medical care to meet immediate needs, and offer training to carers. We work with local groups to enable development of skills and ongoing provision of services.
Our focus to date has been the island nation of Vanuatu, located off the East coast of Australia in the South Pacific. A team of professionals has visited the island of Espiritu Santo in 2010, 2011, 2012 and 2013. We also visited the island of Tanna in 2013.
In 2014 we are visiting both Tanna and Espiritu Santo. Our visits take place in early July for about 2 weeks.
JTO provides the opportunity for professionals, students and others to experience a life changing short term volunteer opportunity, while improving the health and wellbeing of people with disabilities living in impoverished circumstances.
Wheelchairs for Kids provide us with specially designed rough terrain wheelchairs. These and other therapy materials such as adult wheel chairs, commodes, walkers etc must then be freighted in advance to our location. We are happy to receive donations of suitable equipment as well as funds to pay for the cost of freight.